If one seeks to be free and has some level of belief in Causal Ordering or Karma, then it stands to reason that it is wise to try not to generate any new karma or at least to minimize what new karma we do generate. This means we need to consider our actions and the implications, thereof. If we don't give a shit we can carry on just as we please. This approach risks what I have termed Karmic Ghosts. It is a kind of brinksmanship with fate. We can bluff and wait for the universe to call our bluff. But cause and effect are real, even if we cannot see the fine detail of Causal Ordering. A cause, sooner or later, effects. Just how it effects can vary.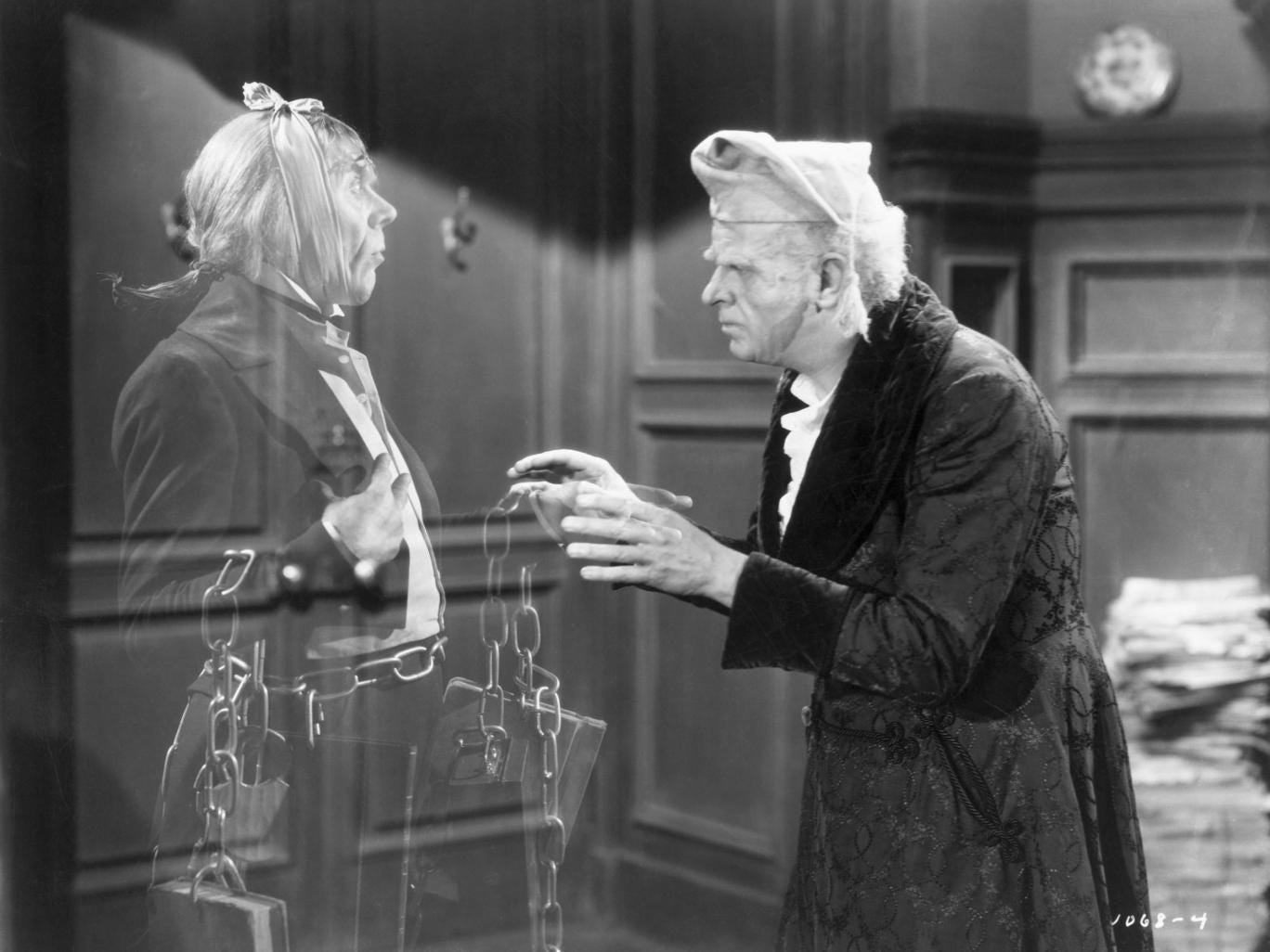 The best way to minimise new karma is to listen to our Soul, our inner voice. For it is the Soul which knows and not our complicated and often self-important personalities. Each time we fail to listen to our Soul, our heart, we tend to generate new karma. Don't imagine for a minute that the Soul is easy going, it is anything but. It is trying to get us on track, to learn and to evolve as a being. And so often "we" resist our own Souls. Somewhere, perhaps buried deep under the rubble and destruction of our lives, there is a conscience. It may be near mortally wounded. Unless we start to listen so that "we" and our Soul are on the same page, we will never feel whole or at one.
Though we may not like to acknowledge it our Soul knows what it needs to be doing. Yet so often we stymie it, and this causes "us" suffering. In one sense failing to listen to our conscience is causal of our suffering. Seems to me that many are more than a tad masochistic. Oh that WILL, how it likes to fight against the guidance of our Soul!!
Trying to stop generating new karma is an important part of the road to liberation.
If you start to listen to your heart the guidance on how, is readily available to you.